Keeping busy is the name of the game these past few months.  Robert and I have traversed the the midwest, as well as our fair city, and shot some wonderful photos of the botanical gardens here in town.  I love finding pockets of inspiration hidden in unlikely places.  I particularly enjoyed these macro shots of desert plants.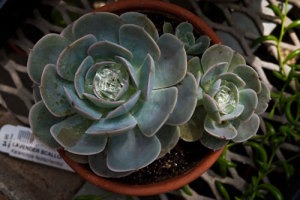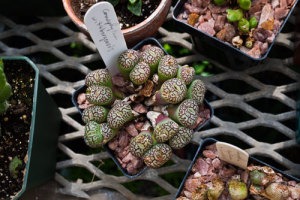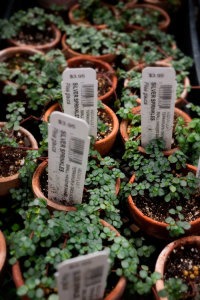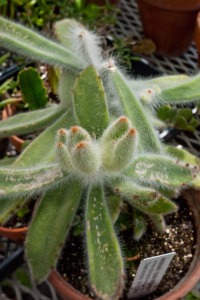 As well as being out and about, I've been keeping busy in the studio, once again picking up my brush and painting.  My dear friend Heidi commissioned a book painting from me.  We both read and enjoyed "Miss Bianca goes to the Orient" (yes the very same Miss Bianca from Disney's "The Rescuers")  I'm not quite finished with this piece, but I'll give you a sneak peek at my progress thus far. This is a close up shot of my progress.  Miss Bianca isn't painted yet, but I am excited to give her a pristine white coat to stand out among the stained-glass feathers.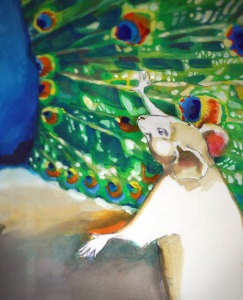 I'm designing some too, doing work for a Florida based company, People Over Paper, Inc.  They are medical records company helping independent practices with their EHR needs.  It was interesting to delve into what this this company is all about.  Thankfully my husband is well versed in the subject, and helped me more fully understand how to serve this company. Below is some of the branding and logo design I did for this healthcare IT company.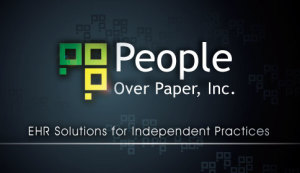 May is also the month of celebration in the Anderson house!  Robert and I celebrated our two year anniversary this past Tuesday, and my birthday is this coming Saturday.  This time of the year is always busy hurrying around, preparing for this and that, meeting deadlines, packing up and unpacking.  In the blur of it all, I've still found time for inspiration and learning.  I've been brushing up on my Photoshop chops by visiting some online tutorials.  Check out this site http://psd.tutsplus.com/ for a fabulous array of tutorials on all things Photoshop.
Check in later for more images and inspiration!